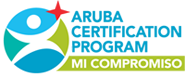 Since 1985 the Kemps have been helping guests from around the world experience Aruba, offering the perfect place for them to experience everything Aruba has to offer in a true native ambiance, you will feel like a local.
The cozy and comfortable apartments are clustered together in a quiet downtown neighborhood of Oranjestad. Their own home is on premises for quick assistance to you with any of your needs. We hope you come and experience our famous culture and hospitality on the One Happy Island.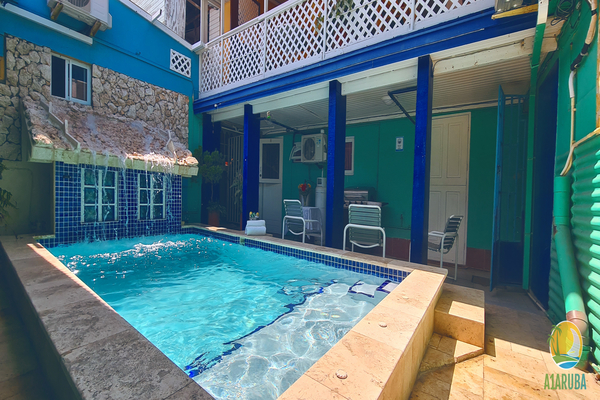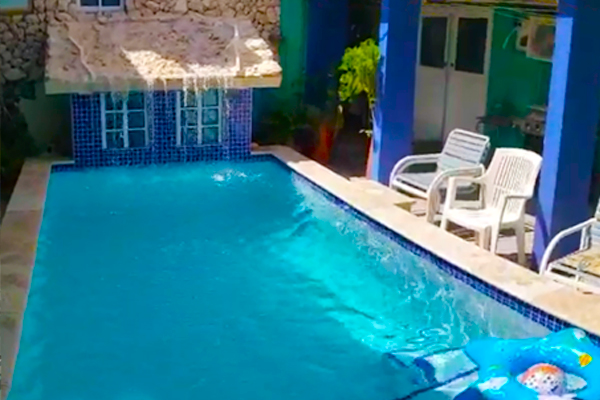 Standard
Non-Refundable
Early-Bird

*

Apt A
$80.00
$72.00
$64.00
Apt B
$70.00
$63.00
$56.00
Apt C
$70.00
$63.00
$56.00
Apt D
$70.00
$63.00
$56.00
Apt E
$60.00
$54.00
$48.00
Apt F
$60.00
$54.00
$48.00
Book Now
Book Now
Book Now
*
valid if booked more than 300 days before check-in
Prices are per night, exclusive taxes and subject to change without notice
Check our
Terms and Conditions.
Guests are required to show a photo identification and credit card upon check-in
You'll need to let us know in advance what time you'll arrive..



Parties/Events are not allowed
Guests must be quiet between 23:00 to 09:00
Our rooms are all non-smoking, smoking is permitted in open areas
Send us a message with the form below
Address
Pagaistraat # 5,
Oranjestad, Aruba
Dutch Caribbean